The benefits of being a KoenigFinance partner: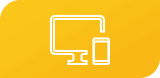 A ready-to-implement software solution
Offer your customers an all-in-one software unit tailored to meet their business needs. A thoroughly thought-out architecture and interface, as well as exceptional functionality will help to implement the required set of services for your customers.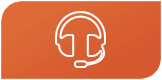 Extensive support
We will provide you with all necessary materials and documentation, and a personal manager will help you understand the functionality and distinctive features of the KoenigFinance platform.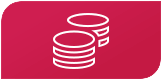 Additional income
Discover new opportunities for your business, receiving a reward for every attracted customer. We will prepare an individual proposal for cooperation for each partner.
We are looking forward to partnering with companies
active in the fields of:
licensing of financial institutions;
software distribution for financial institutions;
consulting services for financial service providers and financial institutions;
systems integration;
other related fields.
It is better to work toward success together.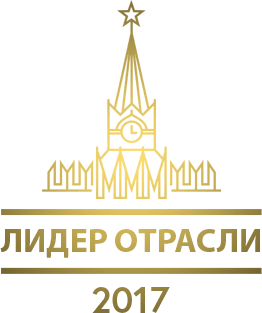 KoenigTech awarded "Industry Leader 2017"
An annual survey conducted by the Russian Business Rating in the North-West Region proved that KoenigTech (developer of the KoenigFinance platform) is among the top ten leaders of the Group "A" companies, showing persistently strong financial performance. At the end of 2017, our team was awarded national "Industry Leader" certificate confirming our notable contribution to the domestic economy.