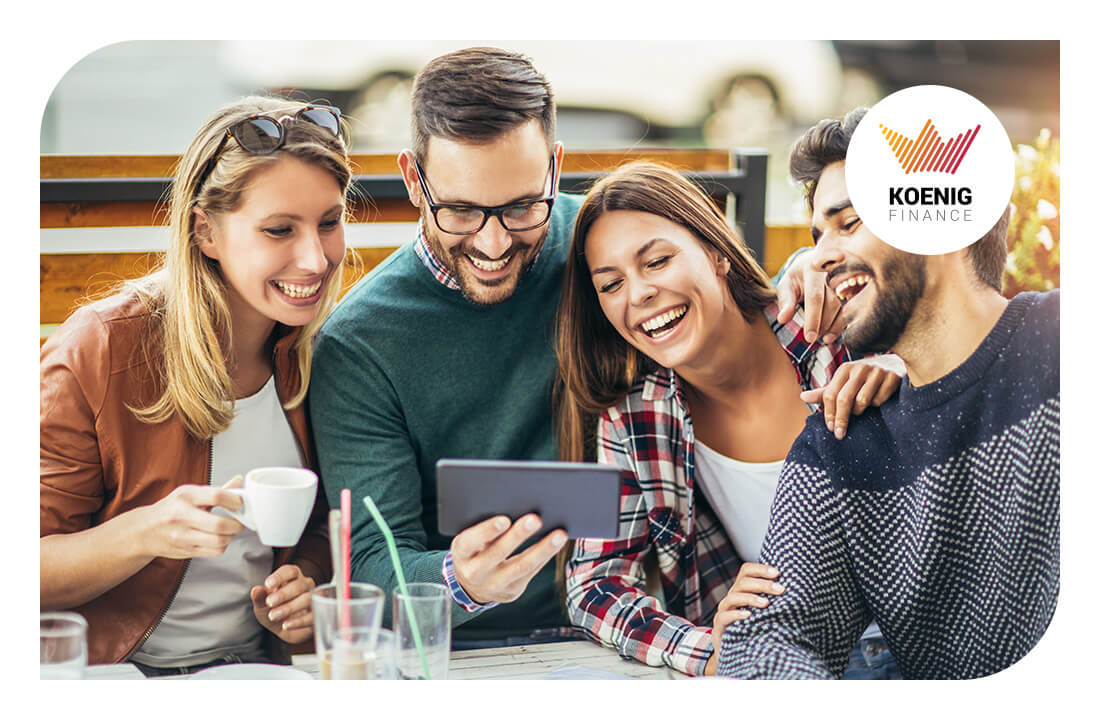 For more than 10 years we communicate with different companies - small businesses and large corporations, market leaders and startups.
Ready-made software solutions are needed for every company, but each business needs an individual offer suitable for specific tasks and budget.
KoenigFinance specialists understand this well and give each company the right to choose.
There are several options for paying a license to the KoenigFinance platform:
Purchase the full license of KoenigFinance software.
The installment plan for the purchase of a license of KoenigFinance software.
Rental of KoenigFinance software license with the right of redemption.

Now any company can purchase premium software and launch a new financial project!

We are ready to give you a presentation of our solution, discuss the technicalities and the pricing, as well as answer all your questions.