Today we have a head office in the center of Kaliningrad - the westernmost city of Russia - and a branch office in Limassol (Cyprus). KoenigTech employs more than 25 people - mostly developers along with support staff and management.
Our solution portfolio is designed for both small and medium-sized companies as well as large financial corporations. Exceptional level of service, experienced programmers, and constant perfecting of our software make the KoenigFinance platform an ideal product for our clients to base their business processes on.
We don't simply sell software, we develop it ourselves. This guarantees correct legal documentation and no copyright issues.
Our Mission
To create and improve our own IT solutions and make them a key factor to our clients' competitive success. Committed to industry standards and using cutting-edge technologies, we develop KoenigFinance as an effective financial platform that gets modern-day challenges out of the way to make room for future growth.
Solutions for Any Business Task
We have put our vast experience in software development into creating a powerful modular platform, easily customizable for any business task in the field of finance and banking.
Project Examples
Our customers include: electronic currency exchangers F1ex, IGNexchange, OK-change; exchanger monitoring service OKchanger; classifieds platform Market Place; cryptocurrency exchanges CRXzone.com, Crypstyx, VirtuChange.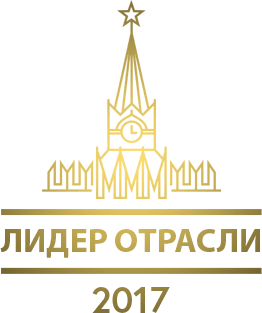 KoenigTech awarded "Industry Leader 2017"
An annual survey conducted by the Russian Business Rating in the North-West Region proved that KoenigTech (developer of the KoenigFinance platform) is among the top ten leaders of the Group "A" companies, showing persistently strong financial performance. At the end of 2017, our team was awarded national "Industry Leader" certificate confirming our notable contribution to the domestic economy.
Send us a message
Complete the following form to send your message. KoenigTech specialists will reply to you shortly.